Delivery from Restaurants in Bangsar
---
---
Bangsar Restaurants & Cafes food delivery
---
Bangsar which is also known as Bungsar is a residential suburb located in Kuala Lumpur. It is also a cool area with wide range of restaurants and cafes. Different restaurants with many varieties of cuisines make Bangsar a food lover's favorite hangout area. You can enjoy Malaysia's favorite Nasi Lemak to everyone's favorite Italian dish pizza from high-end restaurants to international chains. The possibility to get freshly baked beef pie for breakfast from Marmalade Café or vegetarian fried ramen from Simple Life for lunch or burrito for dinner from WTF restaurants makes Bangsar a food paradise. When there are so many options available it might be time consuming and difficult to located restaurants that serves your favorite food. In order to make this much simpler, foodpanda provides home delivery service from restaurants in Bangsar and others in Kuala Lumpur. You need to enter your location and browse numerous restaurant menus from around the city that provides delivery to your area.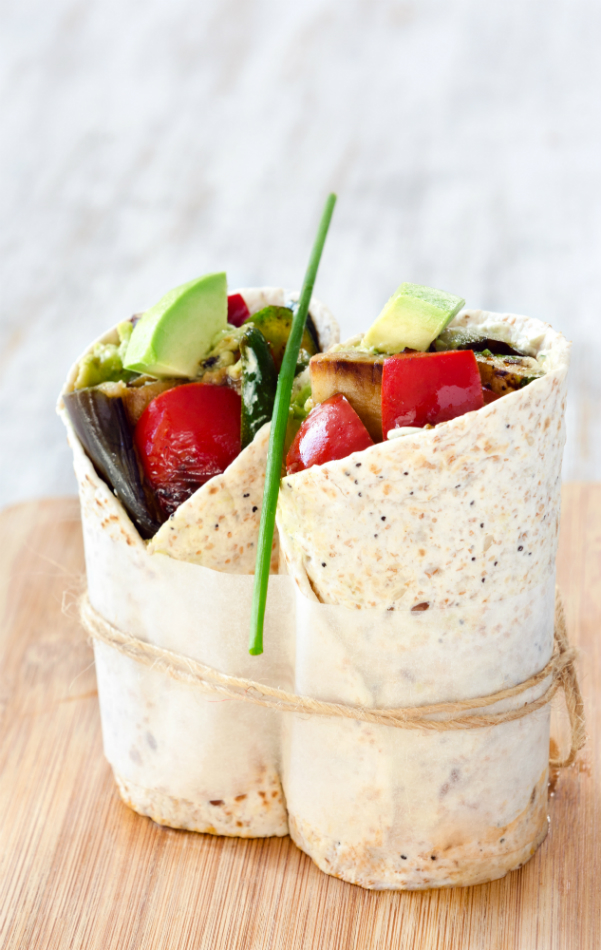 Bangsar Food – Breakfast, Lunch & Dinner
---
foodpanda's food delivery service is the perfect way to experience fine dining from exclusive restaurants in Bangsar and around KL. You can now wake up, order your breakfast online from fabulous cafes and restaurants like Zest Café and get delivery right to your doorstep. Whether you want to spend your weekend relaxing at home or want to enjoy some good food in the morning, breakfast delivery is definitely the best solution. We all come across lunch dilemmas where we get stuck between cooking and eating out. Both are pretty time consuming and we put so much at stake like time, money and energy. When you order food online, you can avoid all these troubles. Order food without any hassle and pay in cash or online when you receive it. You can browse Canadian Pizza menu, Ninja Joe, Malones menu and lots more and order whether you are at home or office. With foodpanda, dinner in KL is so much better and easier. Exclusive seafood restaurants like Fatty Crabs, Malaysian restaurants such as Rasamas and Korean restaurants like Bulgogi Brothers are some of the best choices to order your dinner from. Get access to menus, reviews and price list all in your phone by downloading foodpanda's smartphone app. Try food from different restaurants in Bangsar all at the comfort of your home.
---
Customer Reviews
---
"Fresh, tasty, and delivered lickety split - we'll be back." - Vicki,
@ Italiannies

"Speedy delivery within 1/2 hr. Food as good as eating in." - Azhar Sham,
@ Tony Romas

"Very good service. Thanks Foodpanda!!"
- marina,
@ Kenny Rogers Roasters

"Tasty food and packaging is a masterpiece, so beautiful."
- Yulia,

@ Din Tai Fung